Unforgettable Day. Unbelievable Space. Unrivaled Views.
Fingerprints, snowflakes, love stories — life is full of things that defy imitation. At PalmWood, we specialize in helping you craft a wedding day as unique as you are. Design a celebration with our experienced event staff that captures the uniqueness of your union. Create a custom menu with our powerhouse culinary team. Bring to life your personality amidst the backdrop of twinkling city lights and a high-concept architectural design. At PalmWood, you can be your exceptional self. We get you.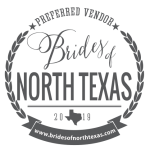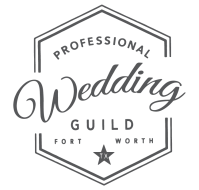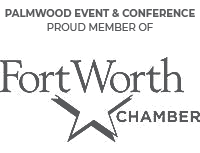 Subscribe to our Wedding Tips newsletter!
Subscribe to our Wedding Tips newsletter!
VENUE DETAILS
VENUE DETAILS
The wedding team at PalmWood has as much fun talking about weddings as we do planning them. Our mission is to be true-blue to your dreams while designing offers that help you celebrate to the max, from Friday night on through the weekend. A few features for our weddings include: Creative Partner Holding Room, Hospitality Suite(s) overlooking the city, Limestone Terrace, Complimentary Parking, On-site Catering and a Wedding Captain!
Dynamic outdoor spaces with dramatic city views
4,000-square-foot ballroom with floor-to-ceiling windows
Seated dinner for up to 250 guests
Cocktail reception for up to 350 guests
Beautiful natural light in all our wedding spaces
PalmWood offers a honeymoon fund program for our brides and grooms!
GALLERY
GALLERY
CAUSES WE SUPPORT
CAUSES WE SUPPORT
PalmWood Event & Conference proudly supports:
Fort Worth Food & Wine Festival
Helping secure annual scholarships for culinary students
Kids Who Care
Connecting all children to leadership and musical theater
Jordan Elizabeth Harris Foundation
Hope Squad is a suicide prevention program to help equip students with the ability to help their peers seek help
Alliance for Children & Safe Haven
2 local Fort Worth non-profits who support children and women in extreme hardships, trauma and poverty